BalikbayanBox Order Process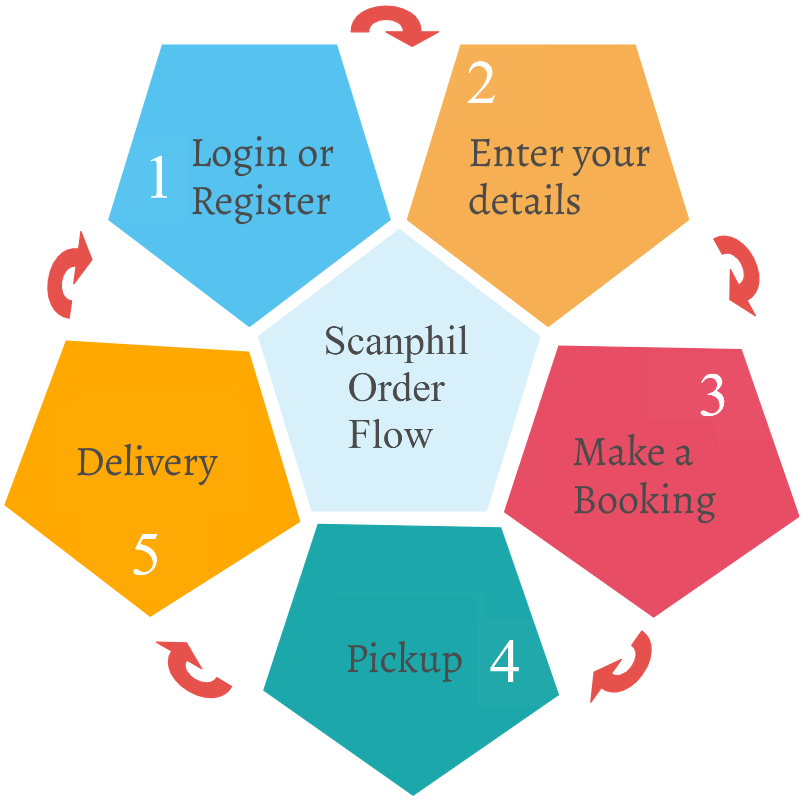 Scanphil oy is a full service of Balik Bayan Box from Finland to Philippines. Our aim is to give the best to our various Filipino country man at affordable price. At Scanphil Oy, we are unceasingly progressing and making research continuously and improving our service to the highest standards. Our client's interest our priority.We are mindful of building a healthy relationship with our customers, our goal is co-operation,teamwork to achieving a grand successful shipment at all time.
Contact us now to get quote for all your balik bayan box and cargo need.
You can also find a reliable agent in your city by choosing the location that suites you from the map.